About us

Pet At Door  is a Start Up Online Store we opened in year 2018 for Farmers and Pet Lovers. Now Farmers and Pet Lovers Need not to Travel hassle Long Distances to Buy/Sell their Dairy Animals and Pets. Our goal is to provide all kinds of Pets,Poultry , Sheep, Goats  and Diary Animal and their related accessories at Door Step with both a superior customer experience and tremendous value for our customers.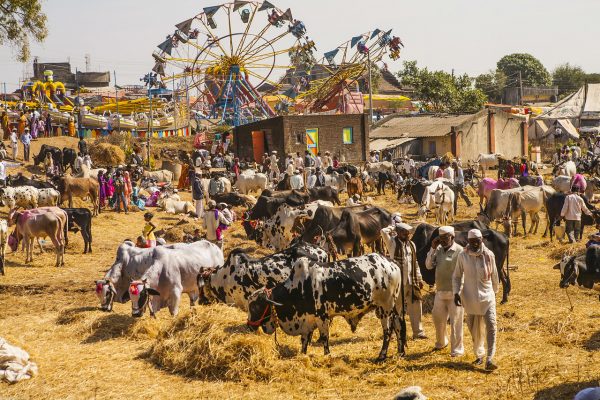 (Source: https://sandeepachetan.com/india-bazaar-cattle-fair-rajur/)
We love our customers and welcome your feedback and suggestions. Use our Contact Us page to tell us what we're doing right or what we can improve on.
NOTE: Pet At Door  is a Mediator between Seller and Buyer. We are Not Breeders neither we involve in Direct Selling of Any Animal nor Bird. All Dogs are Taken From Certified Breeders,Price on this website Doesn't Include KCI cerificate, KCI Certificate charges are Extra.
Orders Only From Hyderabad Will be Processed
   ———————————————————————————————————- TEAM ————————————————————————————————————           
                                                                                                     Mohammed Talhauddin (Founder)